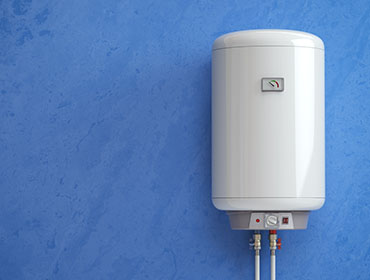 Your boiler is the heart of your home and we'll ensure your new boiler installation runs as smoothly as possible. All PJR installations include an annual service.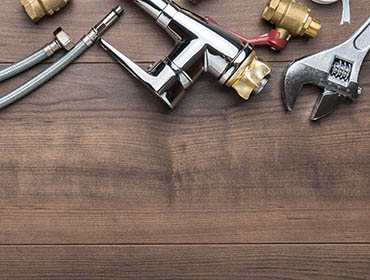 We repair blocked drains and leaking waste pipes. You can count on us to resolve drainage issues fast with a 24-hour emergency call-out and no hidden costs.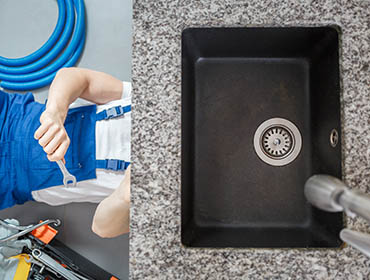 When it comes to plumbing emergencies, like leaking pipes, a fast response from a local, experienced plumber is crucial to catch the problem before it worsens.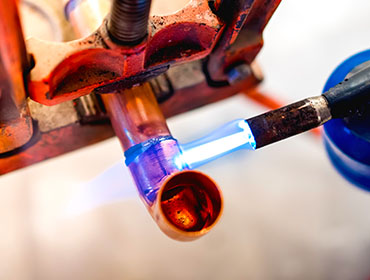 We can identify the cause of water leaks or burst pipes and fix them following regulatory guidelines. Damp or stained walls or ceiling? we'll find and fix the problem.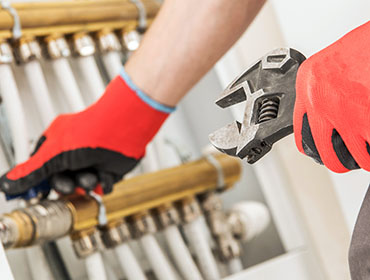 From small jobs such as leaks or replacing taps to larger jobs such as installation of complete systems. All of my work is guaranteed.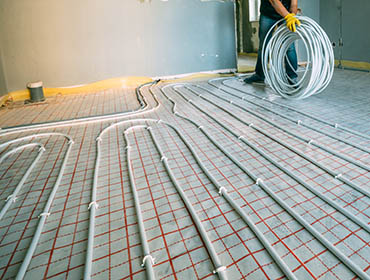 Capitalise on the potential 15-30% savings you could make by saving wasted energy. It can go underneath stone, laminate, hardwood, linoleum and carpet.